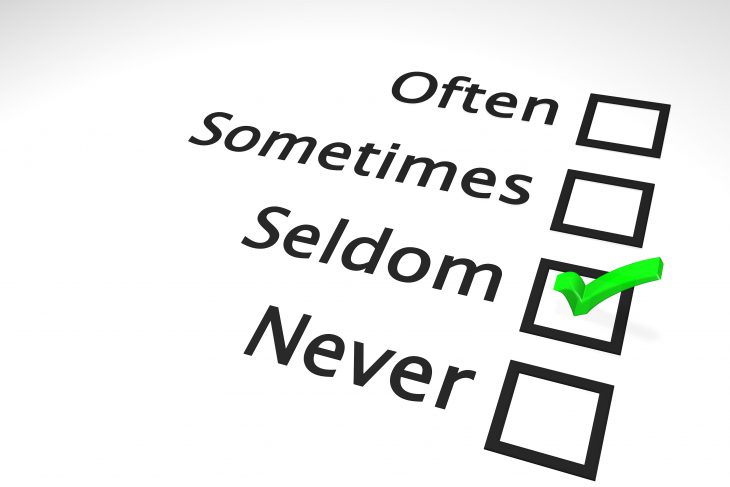 Research through Powform
Powform's branded web app platform can help you along all stages of your research. We are a flexible platform, making development of Quantitative and Qualitative data collection tools, and scalability of sample size. Our apps can also be integrated into your social media as you gather respondents. Our branded web app solutions can be used on mobile, desktop, and tablet. The app will be built by you in your Powform account, no coding experience required. Here is a more in depth look on how Powform can help you to achieve your academic goals.
Gathering respondents
You need X amount of respondents, and apart from family and your friends, and their friends you are not sure where to look. Powform's branded web apps can be integrated into your social media channels, an interested party can complete the survey/questionnaire anonymously or if you are looking for specific respondents to suit your population then you can encourage them to sign up. This will include your own copy on the app's landing page; explaining who you are and why you are conducting the study and how important the interviewees' role is. You can also get creative with your branding, or use your organisation's branding to make it more professional or trustworthy.
Anonymous vs. Personal Apps
After your respondents sign-up they will receive their own personal web app, where they will fill out your questionnaire and you will receive a message upon completion. 93.4% of respondents will not give out their personal details in the survey, so it is important to get some basic information from them beforehand if you need it at all (BirzFeel, 2021).
You can share the link to the app you have built on your own social media, and you can have the people around you spread the link around. It is more cost effective and efficient than conducting the surveys in person and spending money on supplies. 60.3% of respondents prefer to answer a survey at night (BirzFeel, 2021), which makes sense as they are too busy during working hours and just before dinner. Instead of having to set aside time to go and meet you, they can complete your survey in the comfort of their own home when they are good and ready.
You can even schedule your respondents personalised apps to be sent to them at home, where there is more of a chance that they will be relaxed and in a good mood. This is an advantage for your survey completion rates, as they may be happier to complete your survey and will engage (Survey Sparrow, 2021).
You can configure your app to be just a questionnaire or survey, you do not have to take their details. The respondent becomes just one in a pool, the raw data that is taken from this sample can then be organised and presented in a report or as part of a study.
If you would like to be more selective in your sample however, then creating personalised apps for your respondents is advised. You create 1 app, which you control. If you have 50 respondents for example, you can send 50 links, and each respondent will receive a personal app. You ask for basic information from your respondents such as their name and email address. You can also use Powform's radio component to ask preliminary questions, in order to find suitable respondents for your particular sample of a population.
In this case, less responses might equal more useful data. It eliminates the potential for data that relies on outliers and purely anecdotal evidence.
Collecting Quantitative Data
Our radio component is perfect for creating multiple choice questions (MCQ) surveys, you can add as many pages to your form as you need. Perfect for surveys and the collecting of numerical data.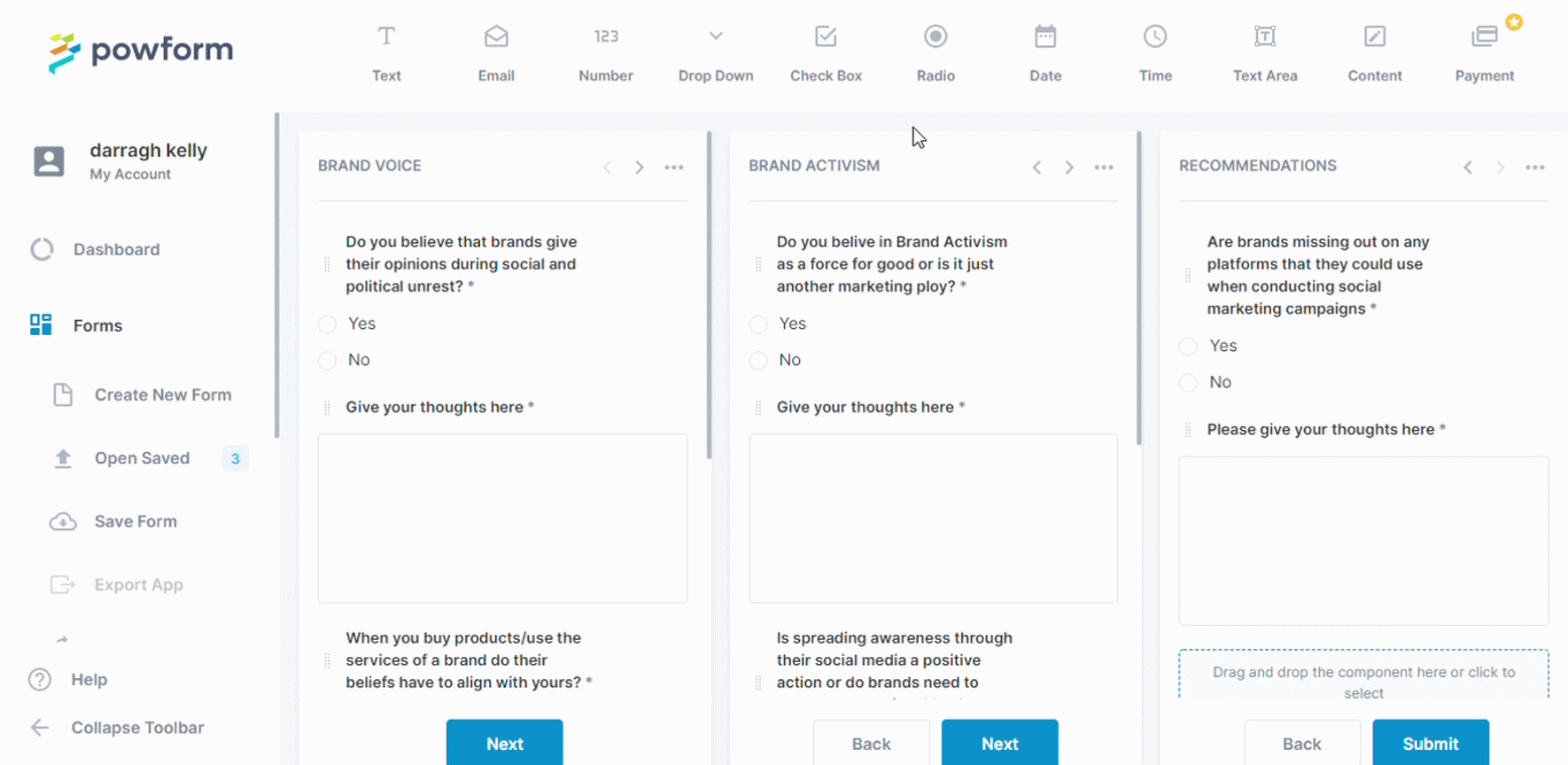 If your response rates are low, a study conducted by BirzFeel (2021) discovered that their response rate went up to 25.81% just by following up with the interviewees. 41% of respondents are more likely to take a survey if the expected completion time is informed upfront, with 2 minutes and 11-20 questions being optimal.
Powforms built in branding can facilitate copy that will boost your survey completion rates. Our user management system also allows for in app messaging so that you can communicate with your interviewees and follow-up with them.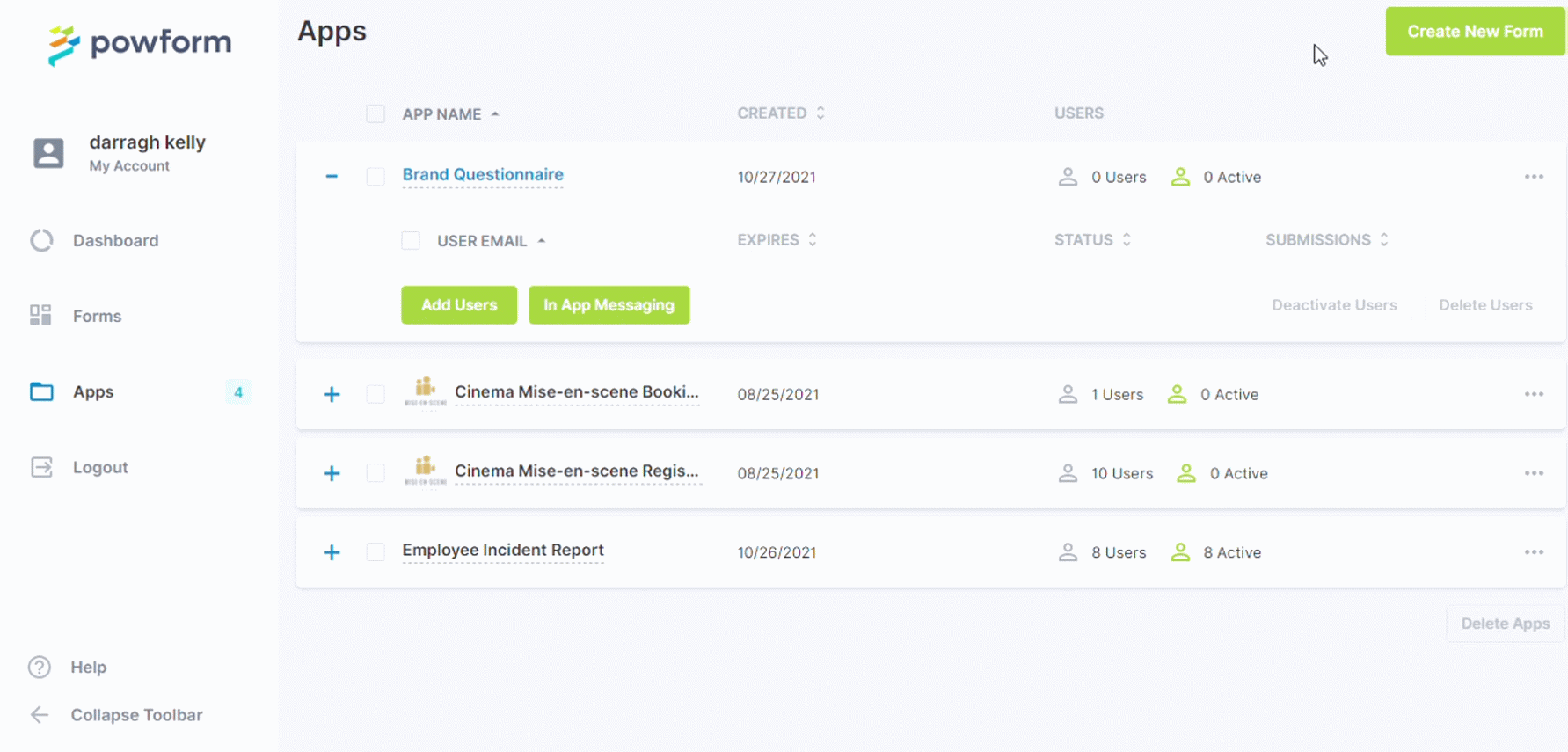 Collecting Qualitative Data
Qualitative Research methods are often conducted in the form of interviews and through questionnaires, which are easy to build with Powform's text and content components. It is subjective data and often takes the shape of a narrative, so a high character count and freedom for the interviewee to express themselves is key (Nichq, 2021).
You can schedule the date and times of your interviews, with our date component and our newly released time component. The respondent signs up, receives a personalised branded web app where they select the time and date of when they are available to take part in the interview.
You can then use your branded web app to send your interviewees a Zoom or Microsoft Teams link for the appointment.
Nichq (2021) warns that there may be a lack of focus from the interviewees if focus groups or one on one interviews are conducted virtually. If you have the facilities, you can create a booking app on Powform and have the members of the focus group RSVP at a scheduled time, date, and location.
Sample Sizes
There is debate between researchers as to what exactly defines a good sample size. If your sample is too small, you may have too many individuals who are outliers, which does not reflect the population accurately. If the sample is too big, the study ends up requiring more time and resources and overall more complex. The results are more accurate, but it can not be considered beneficial if it's just one or a few researchers conducting the study (Qualititrics, 2021).
Powform can be scaled to your research decisions, and our wide variety of components allow you to construct the data collection method that suits your study the best. This can be a small sample size if it is only an independent researcher or it can be scaled to a team of researchers or a larger organisation.
Powform understands that research is more effective in persuading an audience but may not be engaging. A research friend of ours could not acquire useful respondents for his research on social marketing; he looked around every conceivable social media platform; Twitter, Instagram, Tik Tok, Snapchat, he even went back in time to look for respondents on Facebook. He posted that he was looking for young people between the ages of 18-19 for his dissertation on Social Marketing and brands. His plan was to organise a focus group with all the materials gathered at his local library. Of course, the pandemic happened and you know the rest, his plans were squashed.
With Powform, he used an anonymous app and shared it to his social media sites, as well as his call to action (CTA) and received a much better response and applicants filled it out there and then. His research supervisor was worried that the sample was too big, meaning that there were too many outliers (in this case people who had no interest in brands at all).
The supervisor recommended that a subset of this sample be taken, those who had a keen interest in fashion/brands instead of a majority that showed no interest for a qualitative study. The researcher built personalised dedicated apps with questions relating more to each individual as he now knew something about the individuals. The radio component had the standard MCQ format, but the researcher all included the text area fields where respondents could discuss the reasons why they picked the answer they did. The respondents could also offer their thoughts on brands who conducted social marketing campaigns and recommendations for outreach.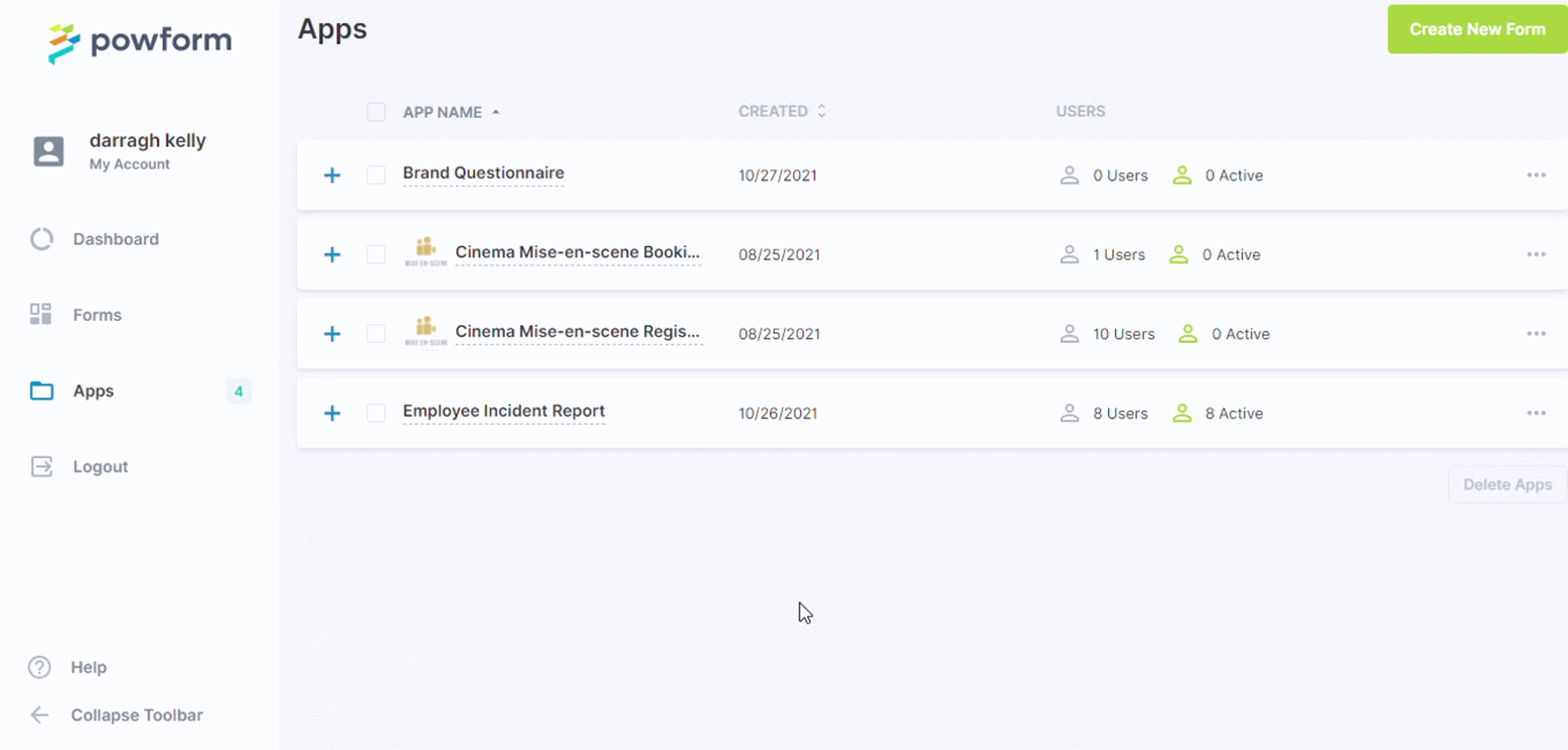 In the second round of research, he took his respondents' details and used preliminary questions (such as what fashion means to them, and does a brand need to reflect the consumers own values to get them to buy). The researcher had a smaller sample size, but it contained respondents who were passionate about fashion and therefore gave more in-depth answers because of it. Using Powform's drag and drop features the researcher was able to gather all the data he needed, while honouring his other commitments, in less that a month.
Works Cited
The 15 Survey Statistics and Facts [Research Findings]
7 Facts About Survey Respondents You Wish You Knew
Determining sample size: how to make sure you get the correct sample size
30 Customer Survey Response Rate Facts
Qualitative Data Collection: 7 Things Researchers Need to Know to Get it Right
No-Coding - Branded Web Apps
Build professional and fast branded web apps and online forms, no coding experience needed. Scalable solutions that can be built and integrated into your business strategies in minutes, leaving you with more time to deal with more complex areas of your company.

Software development is not everyone's specialty, but there are alternatives to hiring a team of front-end and back-end developers. Entrepreneurs, employees, and designers do not require even a working knowledge of HTML, CSS, or JavaScript.

If you and your computer cannot speak with one another then allow Powform to translate, no coding skills needed on your end.
Get Started Now