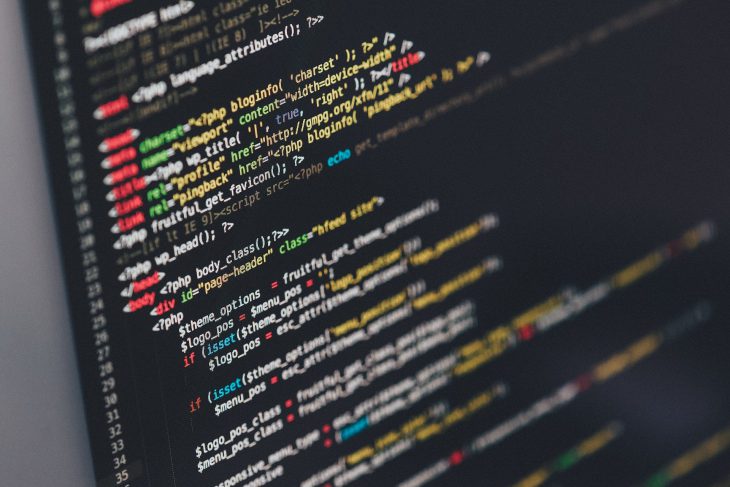 No-Code Web Apps
Apps and tools that do not require coding experience or a team of experienced programmers are growing rapidly. These platforms remove a barrier to entry into startups and small businesses for entrepreneurs of various backgrounds and expertise. Codeless app development platforms have a whole host of benefits that require no knowledge of HTML, CSS, or JavaScript. If you and your computer cannot speak with one another then allow Powform to translate, no coding skills needed on your end.
User Management
Powforms brand web apps are suitable for developers and non-developers in the tech industry. User Management is a key component of our system. Each client is given their own account that they manage with each online form, branded web app and the data that goes along with it. Powform believes that controlling and managing user IT resources is a fundamental security essential for any organisation. Your company will be able to on-board and off-board at a moment's notice which is why Powform offers a high level of identity and access management (IAM).
Branding is important to online retail, eCommerce businesses, and subscription services and beyond. Brand awareness and loyalty is key to the relationship between entrepreneurs and their consumers. With our emphasis on user management comes the ownership of the branding; your logo, your voice, your vision.
Drag and Drop Features
Customisation is key to our branded, no code, web apps and Powform strives to build a high level of functionality that someone with no coding experience can get creative with. We have also provided examples of what you can build with Powform if you need inspiration, from booking apps, to community sites, to job application apps and much more.
The branded web apps can be tested, and if they are not to your liking they can be changed efficiently, one component can be switched for another in seconds. This is useful for an entrepreneur starting their side project or a small to medium sized enterprise, you can develop a professional no-code branded web app within minutes.
This results in a low maintenance model that does not require a chunky operating manual to create your vision. You can create a number of branded web apps on your Powform account and each can be integrated where you see fit in your project management activities. While you attend to different business activities, Powform is ready for use at any moment.
Cost Effective
No Code app solutions are an efficient and cost effective approach, in terms of time and money.
No need for back-end and front-end developers, which will get expensive for even a short period of time. Powform's drag and drop features (coupled with our blog and examples to help you) your branded web app solutions can be ready in minutes. Instead of outsourcing for data analysts or cloud specialists your resources can be allocated elsewhere.
If you have an idea, but do not have coding skills or the means to hire software developers then Powform is useful for your beta testing phase. Upscaling your business's online forms and web apps has never been this easy.
It is not just a service for starting out, Powform all helps businesses grow through our scalable designs. Powform's service can be applied across all social media channels, easily and cost effectively to your marketing funnel. Our web app solution is also flexible enough to be placed in whichever phase of your customer journey that you need.
Innovation
Codeless apps are also undergoing continuous development and innovation. Powform is currently working on new features that will be released regularly, such as our time component and conditional logic. We actively listen to our clients to ensure what they have in mind is absolutely frictionless.
We work with our clients and use the feedback they provide to inform our roadmap going forward. Powform wants to provide the most flexible environment to all of our clients and listening to their ideas is key to this innovation. The more we provide, the more you can promise to your own customer base. We are currently developing new data management tools, in order to allow for data analysis for marketing and sales strategies. Powform advocates for a greater degree of control of your own identity and access management (IAM).
Highly Configurable - No Coding
Build professional and fast branded e-commerce and customer data collection web apps, no coding experience needed. Scalable solutions that can be built and integrated into your business in minutes.

Powform enables you to create branded, interactive, multi-feature apps for mobile and desktop browsers, including all the smart features you need collect customer data and payments. With the addition of conditional logic you can provide a more tailored experience for your customers. Our managed secure database allows you to store and analyse all submitted web app data.
Get Started Now